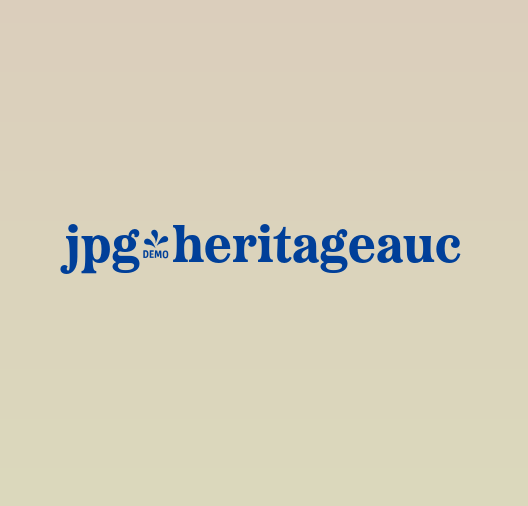 An original 20-inch model of an X-wing starfighter used in the climatic space battle in 1977's Star Wars sold for a record-setting $3.135 million at a Heritage Auction in Dallas.
The X-wing — part of the collection of late Oscar-nominated modelmaker Greg Jein, which was auctioned this weekend — had been thought to have been lost for decades and was recently found in a box in Jein's garage.
"Heritage just set the record for the most expensive Star Wars screen-used prop sold at auction," said Joe Maddalena, exec vp of Hollywood/entertainment memorabilia at Heritage Auctions, in a statement to The Hollywood Reporter. "The worldwide response to the Greg Jein collections been outstanding a true testament to Greg and all he accomplished as visual effects artist and collector."
Built by Industrial Light & Magic for Star Wars: Episode IV – A New Hope, the "Red Leader" (Red One) X-wing is one of just four "hero" filming miniatures with articulating servo-controlled wings and lights, according to the auction description. Hero models were built for close-ups and used in the final battle, including the trench run.
"This model has not been displayed or modified since it left ILM," VFX historian Gene Kozicki told The Hollywood Reporter in a recent interview. "For those of us that grew up in the '70s or '80s, and those of us that work in visual effects, this model is as significant a find as the ruby red slippers or the Maltese Falcon."
He noted there were stories of hero models that were unaccounted for when ILM moved north to the San Francisco Bay Area from California's San Fernando Valley in 1978. "We never could confirm anything," said Kozicki, one of a handful of VFX vets who recently found the model while helping Jein's family catalog the late VFX pro's collection. "It became something of a mythical 'white whale' — the missing Star Wars X-wing."
2:30PM PT Price adjusted