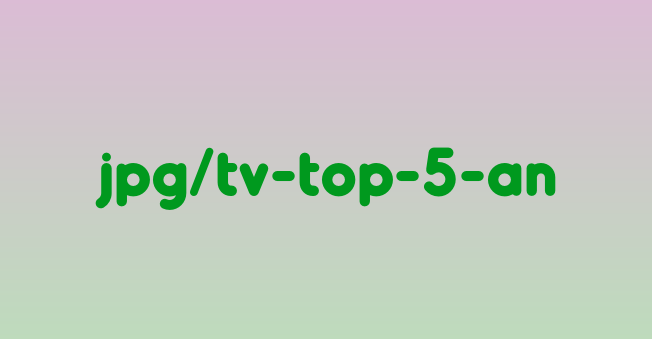 Welcome to the 234th episode of TV's Top 5, The Hollywood Reporter's TV podcast.
Every week, hosts Lesley Goldberg (West Coast TV editor) and Daniel Fienberg (chief TV critic) break down the latest TV news with context from the business and critical sides, welcome showrunners, executives and other guests, and provide a critical guide of what to watch (or skip, as the case may be).
This week, we return to format with Headlines and discuss the latest in the SAG-AFTRA strike, how streamers are saving shows made for other platforms and much more. Here's how the episode plays out:
1. Headlines
Melissa McBride, The Crown and Welcome to Flatch lead the week's industry news headlines.
2. Strike Zone
This week, as the performers strike inches closer to the 100-day marker, talks between SAG-AFTRA and the AMPTP broke down. This segment explores the central issues at play and how a prolonged actors strike will be harmful to broadcast networks and streamers.
3. Marvel's TV reset
The comic book powerhouse has shut down production on its Daredevil revival and parted ways with both of its head writers as the company now pivots to making television the traditional way — with pilots and actual showrunners.
4. Streamers saving shows from…other streamers
New trend alert! Netflix this week stepped up to rescue Star Trek: Prodigy after Paramount+ axed the animated kids show, while Roku revived The Spiderwick Chronicles after Disney+ dropped the show. Add in Netflix picking up Peacock's Girls5eva and what you've got is the walls of the formerly walled gardens suddenly tumbling down.
5. Critic's Corner
As usual, we end with Dan's thoughts on this week's new and returning series. In this episode, he weighs in on Frasier, Fall of the House of Usher and Lessons in Chemistry, among others.
Hear it all now on TV's Top 5. Be sure to subscribe to the podcast to never miss an episode. (Reviews welcome!) You can also email us with any topics or Mailbag questions you'd like addressed in future episodes at TVsTop5@THR.com.