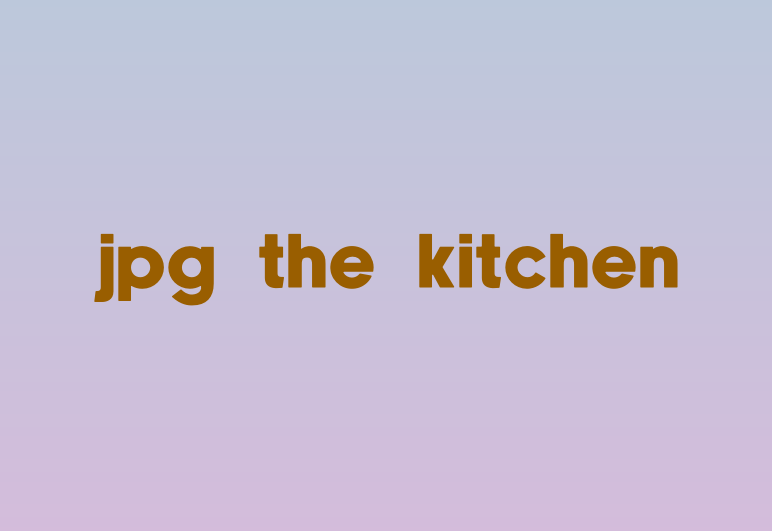 The 2023 BFI London Film Festival came to a close on Sunday night in the British capital with the world premiere of The Kitchen, Netflix's dystopian thriller co-directed by Kibwe Taveras and Daniel Kaluuya in the actor's feature debut behind the camera.
The film, set in a rundown housing project in a near-future London and tapping into themes of gentrification and inequality, follows Izi (Top Boy star Kane Robinson) as he attempts to escape the estate only to find his life become entangled with teen Benji (newcomer Jedaiah Bannerman).
"I realized that you have to be very, very specific to be universal," said Kaluuya as he introduced the film. "So this film is very, very London and very, very British and very, very global. I believe in my heart that we have every right to be as unapologetic and as unashamedly ourselves and tap into universal themes, stories and evolutions that everyone in the world can understand. And that's what The Kitchen's about."
Like the festival opening night on Oct. 4 the event at London's Royal Festival Hall was attended by a small group of U.K. crew, protesting the impact of the actors strike on the British film industry. Organized by an anonymous team behind the popular Instagram account @britcrewstories and entitled "Crew Call for Change," the demonstration was held to highlight the plight of below-the-line workers in the midst of the work stoppage, which has had a crippling effect on a British film and TV sector that is heavily reliant on Hollywood.
"Whilst we are in full support of a resolution to the SAG/AFTRA industrial dispute and back their demands to resolve this dispute in a fair and satisfactory way, our domestic workforce are not on strike, yet are almost entirely subject to those disputes with significant loss of income and sustained uncertainty," the group said in a statement. "We want to let those employers know that we are here and that we are suffering."
Earlier in the day, the winners of the London Film Festival's various competitions were unveiled, with Ryusuke Hamaguchi's Venice-bowing Evil Does Not Exit taking the top best film award in the official competition. Elsewhere, Mike Gustafson's Paradise Is Burning won the Sutherland Award in the first feature competition, Bye Bye Tiberias by Lina Soualem won the Grierson Award in the documentary competition, and Simisolaoluwa Akande's The Archive: Queer Nigerians won the short film award.
"I'm genuinely delighted and astonished to hear the news about this award," said Hamaguchi. "Sincerely, thank you very much. My heartfelt thanks go out to all involved, especially the cast and crew who diligently toiled behind the scenes. Their exceptional work has always been a source of inspiration to me, and I am sincerely grateful for the result."