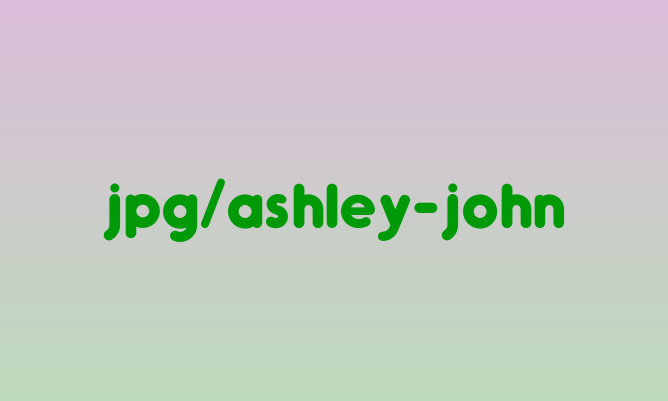 The Last of Us star Ashley Johnson, who voices the protagonist Ellie in the popular PlayStation video game series, has filed a lawsuit against Brian Foster, her ex-boyfriend and a former fellow castmember of the Dungeons & Dragons-themed web series Critical Role, alleging physical and sexual violence, as well as mental and emotional abuse.
The lawsuit, filed in Los Angeles Superior Court on Tuesday, features a total of six named female plaintiffs, including Johnson, and one anonymized female plaintiff. The complaint accuses Foster of domestic violence, sexual battery, assault, stalking, civil rights violations, gender violence and the intentional infliction of emotional distress. The allegations stem from behavior over the last decade and cite Foster's "chronic abuse of drugs and alcohol" as fuel for a "disturbing pattern and practice of chilling and depraved behavior towards women."
"Foster has left a trail of victims whose lives he sought to control through various lies, threats, intimidation and manipulation," the complaint alleges.
In a statement, Bryan Freedman, the lawyer representing all seven plaintiffs said, the lawsuit was filed "to both remedy the abuse Foster has inflicted on my seven clients as well as to prevent others from being victimized by Foster's pattern of mental, emotional and physical abuse."
Johnson specifically is alleging that Foster threatened to extort her, telling Johnson he would release "personal information" about her unless she paid him $150,000. The complaint also includes claims that Foster physically intimidated Johnson by punching through glass, throwing objects and screaming obscenities in her face — behavior that left the actress "under constant duress for years."
According to the suit, their relationship began in 2012, with Foster moving into Johnson's apartment and his aggressive behavior and drinking escalating as their relationship progressed.
The lawsuit states Johnson and Foster broke up in 2023, but that following the split, he began carrying around a black duffel bag and ammo case, which contained "two airsoft guns modified to appear as real guns and a garotte which is a strangulation device."
Foster also left Johnson's home under an emergency protective order after he allegedly "commandeered Johnson's home security cameras and microphones to monitor her and track her comings and goings." Following their break-up, Foster allegedly posted a picture of Johnson's dogs to Instagram and tagged the photo's location as "Robert Blake Garden's," prompting her to contact the police. (Blake was an actor acquitted of his wife's murder in a criminal trial, though he was later held liable for her death in civil court.)
Johnson's sister, Haylie Langseth — who is also a named plaintiff in the suit — is claiming Foster made "wildly inappropriate and unwanted sexual comments" to and about her, and groped her in front of her children and sister. The complaint accuses Foster of cultivating an environment of fear that made Langseth believe he would inflict more harm on Johnson if she reported him.
The complaint alleges that the verbal harassment and groping extended beyond Langseth to other women, including subordinates at Critical Role, where he abused his position and "celebrity" to gain access to his alleged victims.
Foster was not just at one point features on Critical Role, which is behind Prime Video's animated adaptation Legend of Vox Machina, but also hosted for their online talk shows, including Talks Machina. The suit alleges he was fired from the company in August 2021 for, among other things, attacking critics of the show on social media and prompting his followers to harass the critics.
"We are aware of the civil complaint that includes disturbing details about the alleged behavior of one of our ex-employees, Brian W. Foster," a spokesperson for Critical Role told The Hollywood Reporter. "While we can't get into the specifics of the lawsuit, we want to make it clear that we had no knowledge of any of his alleged behavior. It is heartbreaking to us that some of our colleagues went through this, and we're committed to supporting them however we can. We are working with our HR team and our staff directly to ensure our workplace and culture live up to all of our expectations."
Oct. 6, 2:15 p.m. Updated with statement from Critical Role.