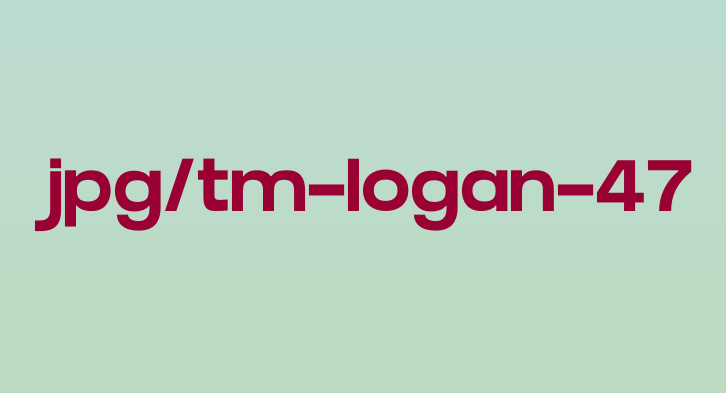 Frank Spotnitz's Big Light Productions, producers of The Man in the High Castle and Medici, has snatched up the adaptation rights to T.M. Logan's hit novel 29 Seconds. Big Light will adapt the book as a limited drama series through the company's first-look deal with ITV Studios partner Tomorrow Studios, which produced Netflix's live-action Manga adaptation One Piece.
29 Seconds, T.M. Logan's second novel, is a psychological revenge thriller centered around a woman facing harassment at work who is given the opportunity to make a single, 29-second phone call where she only has to say the name of her sex pest boss, and he will disappear forever.
The series adaptation, being developed under the working title One Name, will be executive produced by Spotnitz and Elizabeth Kesses from EJK Productions, along with Marty Adelstein and Becky Clements from Tomorrow Studios. The series will be told from the double perspective of the woman and her harasser. Sara Collins, the creator and screenwriter of ITV's The Confessions of Frannie Langton will adapt the book for TV.
Big Light will be taking One Name to MIPCOM for pre-sales.
"T.M. Logan is famed for his seriously addictive storytelling and gritty narratives that have audiences hooked worldwide, and 29 Seconds is no exception," said Spotnitz. "It has three key things in abundance that make it perfect for an adaptation to a television drama: a sensational story, a strong IP with global appeal and, of course, it is hugely entertaining."
Kesses added that the novel's theme of "sexual harassment in the workplace" made 29 Seconds a unique thriller.
The optioning deal was brokered with Sheila David of Catapult Rights on behalf of Darley Anderson and Associates, Elizabeth Kesses and Chris Sutherland for Big Light Productions.