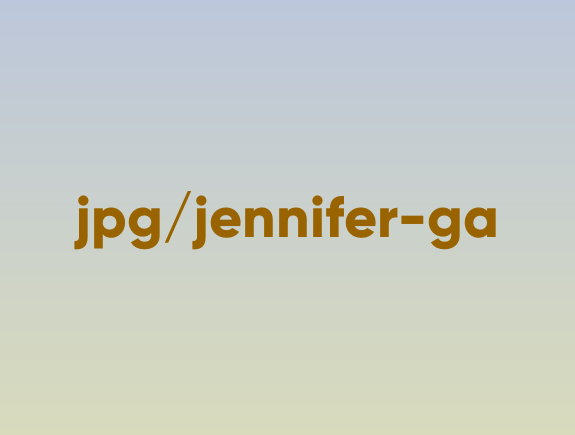 Jennifer Garner, Adam Sandler, Yara Shahidi and more celebrities shared heartfelt messages for innocent victims of the Israel–Hamas war amid increased violence taking place along the Gaza border since Saturday's terrorist attack in Israel.
The messages poured in as media reports noted that a former leader of Hamas called on supporters of the Palestinian terrorist group to take to the streets for a "Day of Rage." Following the reports, SAG-AFTRA canceled its Friday pickets planned for New York City and Los Angeles, citing "potential safety concerns that are unrelated to our ongoing strike." The Academy Museum gala, which was set to welcome an A-list roster of talent this Saturday, was also postponed "out of respect for the devastating conflict and loss of life happening overseas."
On Thursday, 700 major Hollywood figures signed an open letter in support of Israel, created by nonprofit Creative Community for Peace, condemning the attacks, requesting the return of hostages and calling on the entertainment community to refrain from sharing misinformation about the war. Gal Gadot, Jerry Seinfeld, Jamie Lee Curtis, Chris Pine, Mayim Bialik, Liev Schreiber, Amy Schumer and Michael Douglas were among the celebrities and execs who signed the letter.
Others in Hollywood have continued to speak out on social media. Garner posted a lengthy message Friday morning on her Instagram, where she focused on the children being affected by the war, which she said is "unbearable to see."
"And yet we must bear witness," she wrote. "We must stand with every mother and father holding their children in this darkness and pray for every parent separate from or, God forbid, unable to hold their child. The human toll of innocent Israeli and innocent Palestinian people is unthinkable to imagine and we know — children will be the most impacted."
Sandler kept his message short but shared that he was "heartbroken by the horrendous attacks on Israel" and sent his love and sympathy to the families of the victims. "I pray for peace and the safety of innocent Israelis and Palestinians everywhere," he concluded.
Shahidi began her message by explaining that it may seem like people have limited ability and impact from behind a screen, posting on social media, but that "our belief in the sanctity of human life remains clear."
"We sit in deep sadness at the leveraging of violence and displacement — both sporadic and systemic — to strip people's right to peace and we hope that we all use our voices and spaces to pursue a radical love that can hold all truths — the truth that a people are not their government," she wrote. "The truth that a people are not their regime. The truth of the terrible loss, of the lingering fear, of rejecting violence, of running towards peace and dismantling the governments and regimes that seek to use human bodies, lives and livelihoods as sites of domination and power."
Friday, SAG-AFTRA, which began the week negotiating with studios and streamers on a new contract before talks were suspended, shared a statement about Hamas' attack on Israel last Saturday and the ongoing conflict between the terrorist group and the country.
"SAG-AFTRA deplores and condemns the horrific acts of aggression against the Israeli people on Oct. 7," the statement says. "The attack was a fundamental violation of human rights and dignity. There is no justification for the murder and kidnapping of civilians. We mourn the loss of life and urge the safe return of those who are missing and held hostage. We stand united against hatred and violence and pray for peace."
Entertainment law firm Johnson Shapiro Slewett & Kole also released the following statement: "We are a company that believes in and stands for fundamental human rights for all people and against hate in all forms. We are horrified by the atrocities committed in Israel this week and the ensuing violence impacting millions of innocent people in the region. There is nothing that justifies Hamas' acts of terrorism against the people of Israel. We stand by our Jewish friends and colleagues, who are grief-stricken and in pain. They shouldn't have to wait in silence for others to speak out against hate and antisemitism. JSSK condemns those who use terror as their weapon. We pray for peace and for the safe return of American and Israeli hostages and for all of the innocent civilians caught in this violent conflict."
Read more celebrity messages below.